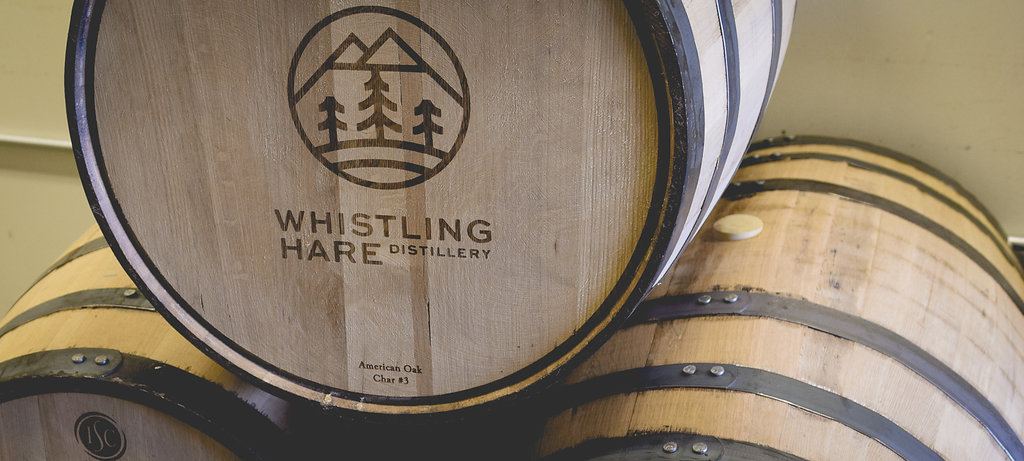 Craft spirits from the rockies...
Whistling Hare Distillery is a small-batch distillery located in Westminster, Colorado. We specialize in premium spirits using local ingredients. Stop by The Hare to tour our distilling facility, taste our products and purchase your new favorite spirits.
The Hare's spirits are inspired by our appreciation for the great outdoors, in particular the Colorado backcountry. Our memories of sitting by a campfire, stargazing at the night sky, and licking marshmallows off our hands while sipping whiskey out of a tin mug. We know our bottles are at home among friends sharing memories or venturing in the rockies!
We can't wait to tell our story and share our work with you. Schedule a tour, check out our event schedule, or just stop by, kick up your feet, and sip a cocktail. See you soon!
Phone
(720) 335-6009

Location
7655 W. 108th Ave
Westminster, Colorado 80021

Hours

Thu 3p-9p
Fri 3p-10p
Sat 12p-10p
Sun 12p-6p

Happy Hour
3p-6p Weekdays
The Hare's Story
Whistling Hare Distillery is proud to be a family-owned and operated business brought to you by the Rothe Family. Colorado has been the home or second home for the family for over 50 years. Sandy Rothe, caught the craft distilling bug and wanted to bring the finest small batch spirits to market. Whistling Hare Distillery was founded on the premise that good spirits should be made from fresh, local and sustainable ingredients. Our products are intended to be shared with friends around a campfire, on the banks of a river, after a long day of skiing, or simply from your porch looking out towards the distant peaks.
Sandy Rothe
Owner and Head Distiller
Inspired by generations of Scottish whisky tradition, Sandy set out to bring a single malt of the same caliber to Colorado. After a 40-year career in accounting and consulting, Sandy yearned for the pace of spirits coming off a warm still and whiskey aging in charred oak barrels. As the Head Distiller, Sandy has learned the tricks of the trade from distilleries throughout Colorado and on an expedition to Scotland to study under a world-renowned distiller. You can find Sandy behind the scenes experimenting with the still, giving tours, and making sure all our distilling trains run on time.
Our Namesake: American Pika (Ochotona Princeps)
The American Pika is often seen scampering above the tree line of rockies, pausing with the sound of a trademark chirp that gives it the nickname "Whistling Hare." It spends most of the spring and summer carefully selecting and storing enough nearby vegetation to sustain it through the winter. Like the pika, we spend a great deal of time foraging for quality local ingredients. It's all part of our mission to create craft spirits inspired by our love for the outdoors.